Majority of them are at the new Club NOKIO, which is Located on the infamous Olympic n Fig , where the new Times Square aka LA LIVE community will feature six city blocks of apartments, ballrooms, bars, concert theaters, condominiums, restaurants, movie theaters and a hotel. The highlights of the district will be a a five star 1,000 room convention center headquarters hotel known as The Residences at The Ritz-Carlton, a 40,000 ft² outdoor plaza, an ESPN broadcast and restaurant facility, Regal Theatres, as well as Club Nokia, the Nokia Theatre Los Angeles, and Nokia Plaza.


Cost: $1 Billion -- MADD CRAZY, but they will get it all back when u see THESE AMAZING ARTIST at the club nokia:
FIRST UP,
LUPE FIASCO -
NOVEMBER 12th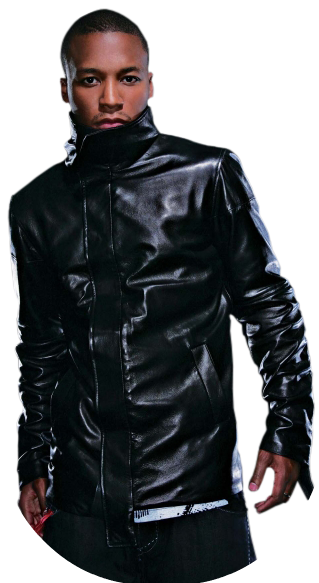 NAS - NOVEMBER 26th -
CLUB NOKIA LA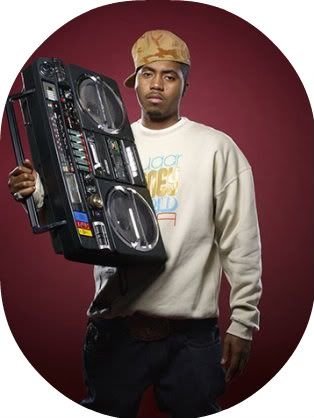 USHER - NOVEMBER 19th -
Club Nokia

BONE THUGS & HARMONY -
NOVEMBER 30th - CLUB NOKIA


UNI X LUDACRIS @ CSUN -
OCTOBER 11th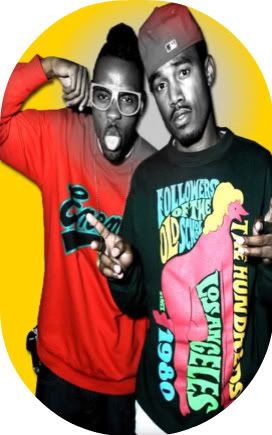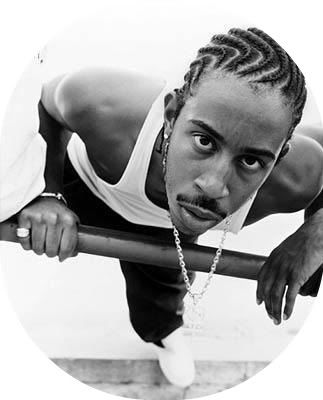 Saturday October 11, 2008 From 1 to 5pm
FREE for all CSUN Student.
Non-student: $25 at A.S.

Ticket Office

/ $30 at Ticketmaster.
Parking is $5 dollars. Parking is located in Lots B1, B2, B3, B5.

Parking Map




Location: 18111 Nordhoff StreetNorthridge, CA 91330-8207



More Info on the Far Right >>> of My Blog - Click the Links for more info and where to buy tickets !!!
See Yall There.